Daniel C. Swenson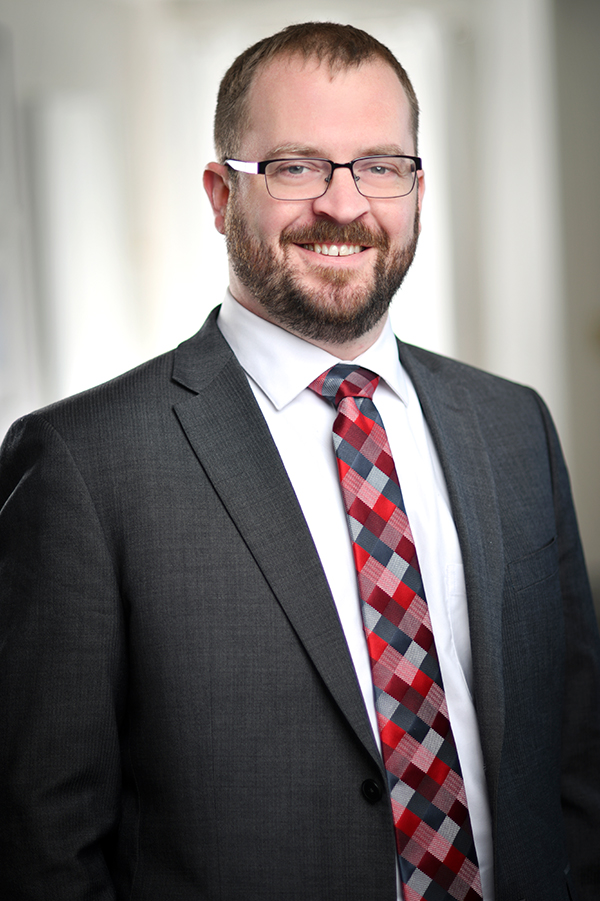 dswenson@wilsoninjurylaw.com
Daniel C. Swenson attended law school at Hamline University School of Law where he served as an associate editor of the Hamline Law Review. He made the Dean's list every semester and earned three CALI Awards for earning the highest grades in his class in Legal Research and Writing, International Law, and Administrative Law. He graduated with high honors, Magna Cum Laude, from Hamline University School of Law in 2014.
Throughout law school Daniel Swenson worked as a law clerk for Robert Wilson & Associates, P.A. and was hired as an associate after graduation. Daniel's primary areas of practice are workers' compensation and personal injury.
Before law school Daniel was a member of a labor union and served as a union steward and union negotiator for seven years. In this capacity he represented the interests of his fellow union members, and this passion for representing his fellow union members and workers is what led him to enroll in law school. Daniel still has a passion for representing workers and does this by zealously representing injured workers in workers' compensation claims.
Daniel currently lives in Elk River with his wife, Kaylee, and five children. He enjoys spending his free time with his family.
Paralegal: Johanna Peterson Jpeterson@wilsoninjurylaw.com
Legal Assistant: Ellie Jo Rodriguez erodriguez@wilsoninjurylaw.com