Roger D. Poehls, Jr.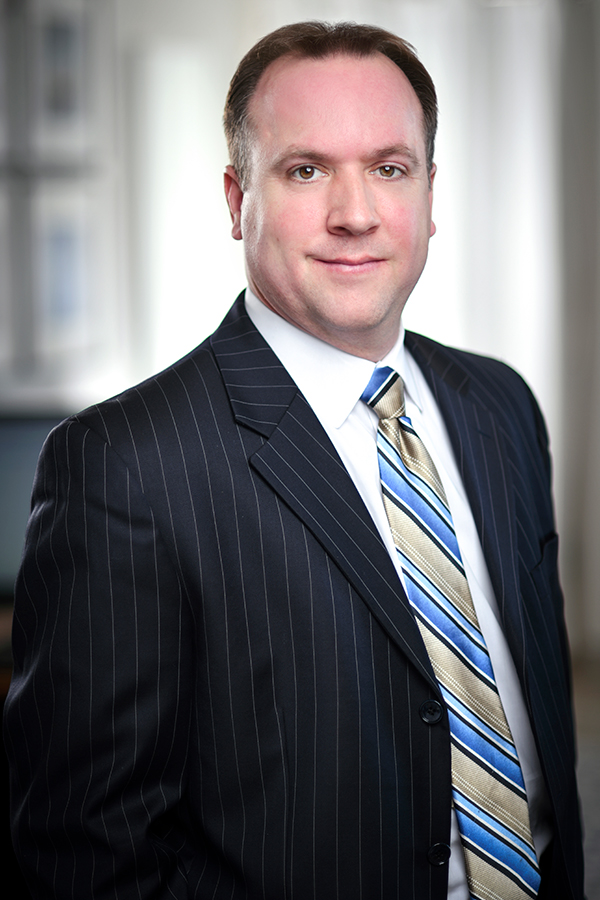 rdpoehls@wilsoninjurylaw.com
Roger D. Poehls, Jr., graduated from North Dakota State University in 1999 where he received his degree in Sociology, with coursework in Criminal Justice, Psychology, Business Management, and Sociology. Roger started his career at Robert Wilson and Associates, P.A. as a law clerk in 2000. He went on to receive his J.D. from William Mitchell College of Law in 2003.
Robert Wilson and Associates, P.A. hired Roger out of law school as an associate due to his knowledge of the law and his hard work ethic. Roger is a qualified neutral and is a member of the Minnesota State Bar Association and the Hennepin County Bar Association.
Roger has prepared and brought to final resolution thousands of cases for Robert Wilson & Associates, P.A., including many large dollar settlements. His primary areas of focus are Workers' Compensation and Personal Injury though he has also represented clients in criminal matters as well.
For the past several years, Roger has also given back to the community by mentoring law students at William Mitchell College of Law, molding their young minds and preparing students for the vigorous and demanding realm of law. Roger currently lives in Woodbury, Minnesota and is married to his high school sweetheart, Sadie. He is also the proud father of two children.
Paralegal: Aurora Farnham afarnham@wilsoninjurylaw.com
Legal Assistant: Ashley Risko arisko@wilsoninjurylaw.com